Health is wealth you know, personal hygiene is sacrosanct, and it starts from home. I love beautiful buildings, most especially a well-equipped, furnished and ventilated one.
I see kitchen as one of the most important room in a building. Of course, we all can't do without eating. To have a well- equipped/organized kitchen, one has got to have a well-structured cabinet.
Your choice of kitchen cabinet depends on your taste/specification. A special order can be placed for this kitchen cabinet, based on the dimension, colour, structure, among others.
You can also buy an already constructed kitchen cabinet. It all depends on your choice.
Mind you, there are different types of kitchen cabinets design. These are, dark stained cabinets, painted and stained cabinets, green cabinets, ebonized cabinets, monochromatic cabinets, white oat cabinetry, glossy black cabinets, mid-century-inspired cabinets, among others.
When opting for one, always remember to put into consideration your floor size and ceiling size so as not to give the wrong dimension.
Sizes of Kitchen Cabinets
kitchen cabinets come in various sizes and standards, such as Tall speciality cabinets, wall cabinets, base cabinets, among others.
Tall Speciality Cabinet Depth, Height, and Width
The tall cabinets are sometimes referred to as utility cabinets. Every kitchen must have nothing less than one tall cabinets. It is often installed beside the refrigerator.
The tall kitchen cabinets are mostly 84 or 96 inches tall, Depth 12 or 24 inches and Width 12, 24 or 36 inches
Wall Cabinet Height, Depth and Width
The wall cabinets are often used for storing provisions, food, wine glass, plates, and other lightweight kitchen utensils. It is always fixed to the wall and tighten with screws.
The wall kitchen cabinets heights must be fix between the ceiling and the counter. The most common height is 12, 36 and 42 inches, it is 24 inches deep and 30 inches wide or less.
Base Cabinet Height, Depth, and Width
The base is the work area, where you can easily cut your vegetable, wash your plates, dry your plates, store your pots and cooking oils, among others. It is always 34.5 inches high, 24 inches deep and 9 to 48 inches wide.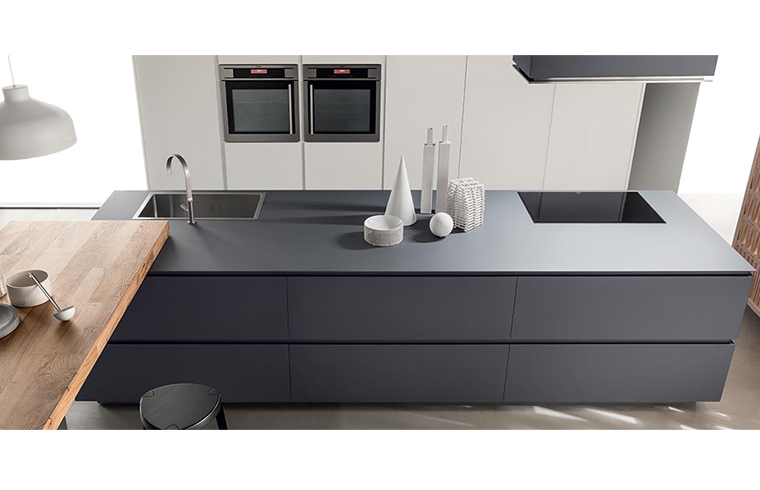 Kitchen Cabinets Catalogues
The next question that might come to your mind is, how do I know the catalogues for my kitchen cabinets before making any specific order.
For you to know the right catalogue, you need to work with your kitchen size. Mind you your kitchen is different from mine, mine is also different from yours.
Your catalogue list can be spices, pots, pans, pet supplies, beverages, cocktail napkins, plastic food storage, aluminium foil, bread maker, among others.
When making your requisition, remember to make it clear, things you need such as a deep drawer, trash and recycling pull-outs, pull outs for herbs, spices and oils, built in utensils caddies, pull out for linen, a stand mixer lift, baking sheet, cutting board and platter storage, pet bowl storage, among others.
Contact us For the Best Quality Kitchen Cabinets
You need a durable kitchen cabinet; you don't have to sit much on it. Just place your order and make your specification known, and we'll be most glad to satisfy you.
It can also be delivered at your doorstep. Your satisfactions are our utmost priority. For information on our products and services, kindly click here to reach us .