BFP moved into new office in the fall 2020
Views: 813 Author: Site Editor Publish Time: 2020-10-21 Origin: Site
In the fall of 2020, BFP were settling into a sprawling new office space in the Centre of Futian district Shenzhen City. The 800 square meter space provided spacious place for BFP employees to display their talents and creativity. It marks the company has entered a new stage of development.
Though far from production base, BFP's office stick to Shenzhen because it's the first-tier city with convenient three-dimensional transportation networks. Our clients can come to visit us more frequently.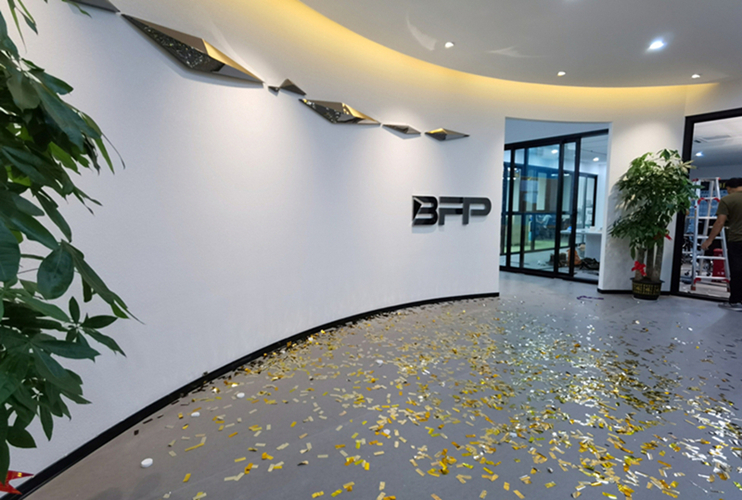 The new office have several meeting rooms, showroom, activity and living area for staffs and open space for exercise. BFP co - founders have put a lot of time and effort into developing this amazing space of our own that fit BFP's culture and needs. The staffs' excitement in the moving day tells the founders that they are very happy about the new working place.
The next day after the moving day happens to be BFP's anniversary. A celebration and feast was held the next day. It's been 7 years since it's first set up in 2013. From a small team and office to today's almost 100 people team, 800 square meter office, owing well-equipped production line and worldwide clients and finished projects, BFP is very proud of what has achieved and won't stop moving forward until become the top manufacture and exporter in the customized home cabinetry field.